Starting Point Small Group Study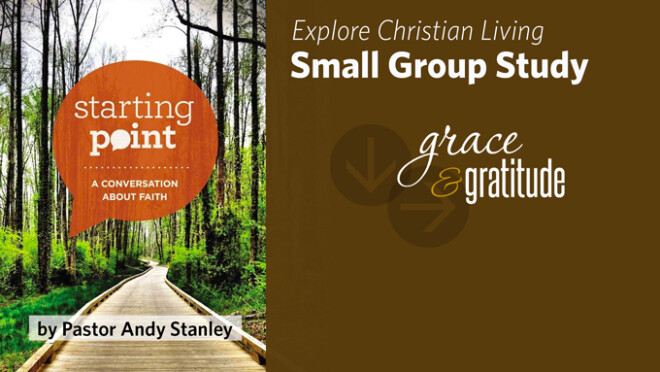 Daily from 01/08/2018 to 02/19/2018
You are invited to participate in a Small Group Study, Starting Point : A Conversation on Faith (by Pastor Andy Stanley), as part of our church-wide focus on "Grace and Gratitude." We are offering three 40-day challenges: Living, Serving and Giving.
Jump in as we explore Christian living together. The first small group study begins on January 7 and explores Living. Individuals, couples, families, Partners in Ministry, life-long Lutherans, new to faith, guests, visitors and anyone in between, you are welcome and you are invited. This is for you!
Start here by completing the online form to sign up for the first small group study, Living.