Men's Weekend Getaway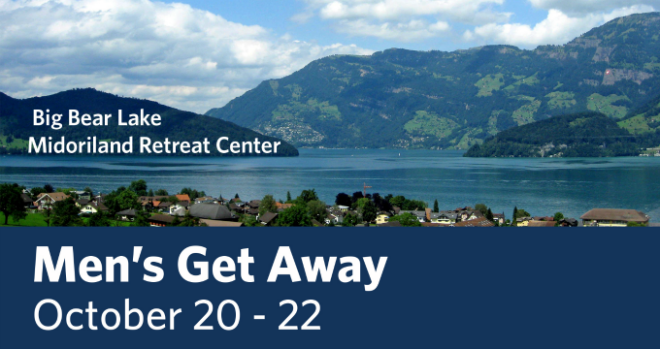 Friday, October 20, 2017, 7:00 PM - Sunday, October 22, 2017, 12:00 PM
Calling all men! You are invited to a weekend getaway in Big Bear, October 21 - 23. Starts Friday, at 7:00 pm and ends Sunday at noon. $120 fee includes all meals and lodging. Sons (accompanied by father) and students receive a discount.
The Ralph Schroeder Memorial Horseshoe Tournament and Lunch is on Saturday, October 22 at Noon. All are welcome to attend this event free of charge, whether you are attending the Men's Getaway or not.
For more information and to sign up, please contact Ken Krause.