Hello Dolly!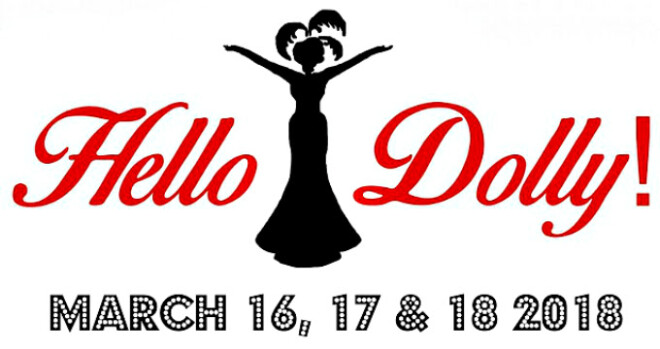 Sunday, March 18, 2018, 1:00 PM - 3:00 PM
Messiah Fine Arts Ministry presents Hello Dolly, a 1964 musical that follows the story of Dolly Gallagher Levi (a strong-willed matchmaker), as she travels to Yonkers, New York, to find a match for the miserly "well-known unmarried half-a-millionaire" Horace Vandergelder. In doing so she persuades his niece, his niece's intended, and Horace's two clerks to travel to New York City.
Don't miss this hysterical, entertaining performance!
Regular Performances (tickets are $12 each)
Friday, March 16 at 7pm
Sunday, March 18 at 1pm
Purchase Regular Performance tickets here!
Dinner Theater (tickets are $30 each)
Saturday, March 17 at 6pm
Purchase Dinner Theater tickets here!
All performances will be in the Joy Center Theater.