Vacation Bible School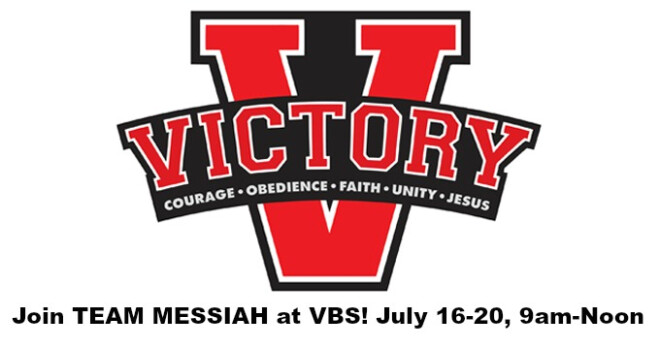 Daily, from 07/16/2018 to 07/20/2018, 9:00 AM - 12:00 PM
PLEASE NOTE: Our Vacation Bible School program is now full and we can not take any new registrations.
Plan to join us on Sunday, July 22 for our VBS Celebration Sunday! All families are invited to attend our 10am VBS service. Campers and volunteers are invited to wear their VBS shirts and sing VBS songs. Lunch will be provided, following the service. Come enjoy tacos!
ALL are welcome to attend!