Messiah Golf Classic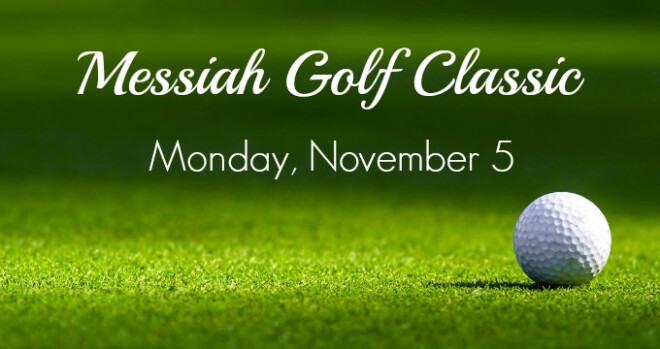 Monday, November 05, 2018, 8:30 AM - 5:00 PM
Join us at the Yorba Linda Country Club for the 19th Annual Messiah Golf Classic. This year we are supporting Messiah Preschool and raising funds to provide a new shade structure for their playground.
Registration begins at 8:30am on Monday, November 5. The tournament is a 4-person scramble with a shotgun start at 10am.
A reception will follow the tournament with raffle and silent auction opportunities.
For more information, please contact Bobby Campos.