11:30am Strengthen Your Marriage Unity Workshop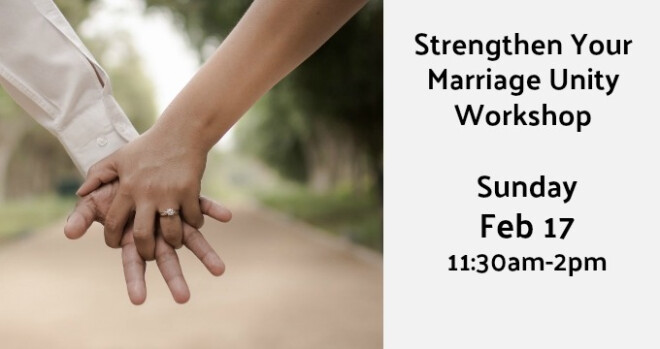 Sunday, February 17, 2019, 11:30 AM - 2:00 PM
For all couples (seriously dating, engaged or married). This inspirational marriage talk will be led by long-time friends of Messiah, Dr. John and Claire Yzaguirre, Ph.D., M.F.T., therapists and co-creators of the popular, Thriving Marriages program taught to thousands of people each year. The cost is $40 per couple or $20 per person and includes lunch. Child care is available if needed.
JOHN & CLAIRE YZAGUIRRE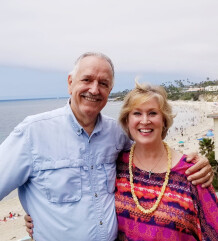 Dr. John & Claire Yzaguirre, are a licensed Psychologist and a licensed Marriage and Family Therapist, deeply committed to helping couples achieve resilient, united and joyful marriages. With 30 years of clinical and ministry experience, each year they train thousands of couples with their programs and assist churches from various denominations and dioceses in their marriage and family life programs. They are the co-authors of "Thriving Marriages: An Inspirational & Practical Guide to Happiness." Co-directors of their counseling practice in Irvine, they've been happily married for 31 years and have grown a son, Paul. To learn more about John and Claire, click here.