Women's Spring Retreat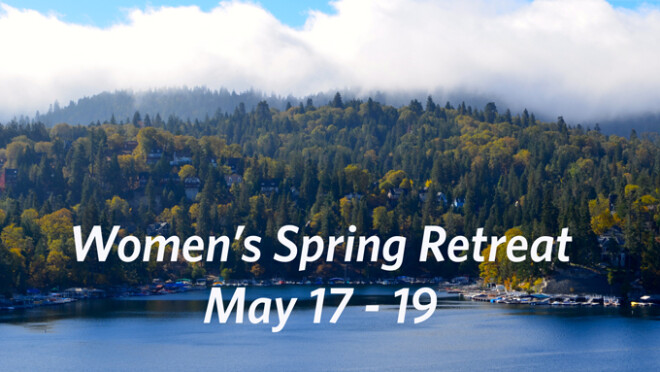 Friday, May 17, 2019 - Sunday, May 19, 2019
All women are invited to a spiritual weekend getaway in Lake Arrowhead. Stay in a luxury lakefront home with a 5-minute walk to Lake Arrowhead.
Discover why it is so important to choose God as your firm foundation in handling our always changing circumstances in our lives. Learn from the Bible account of Ruth and Naomi how to find comfort and encouragement through the support of Christian friends.
$200 fee includes food, lodging, linens, and all materials. Space is limited!