7:30am Women's Hike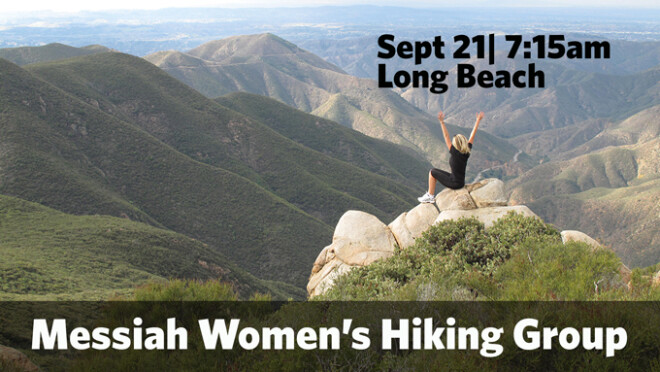 Saturday, September 21, 2019, 7:30 AM - 12:00 PM
Long Beach Hike
Our Sept. Hike to start the new school year will be at the beach on a new-to-us trail.
* Meet at
La Crema Cafe
in Seal Beach at 7:15 am for coffee, pastries and eggs, or avocado toast!!!
*Then on to
Long Beach Shoreline Pedestrian/Bicycle Path
(at 54th and Claremont for beach parking) by 8:15 am! So if you don't choose to meet for coffee/bfast prior to the walk, be at the parking lot by 8:30 am. Parking cost is $1 per hour.
Our walk route goes 3.1 miles one way, so 6.2 round trip, and completely flat with views of the ocean for the entire path! Lots of bathrooms, too! Bring water and a nice shading hat if the sun is out. Also bring friends!
If you are not part of the Women's Hiking Group, but would like to join and receive information on future hikes,
click here!