8am Walk 4 Water OC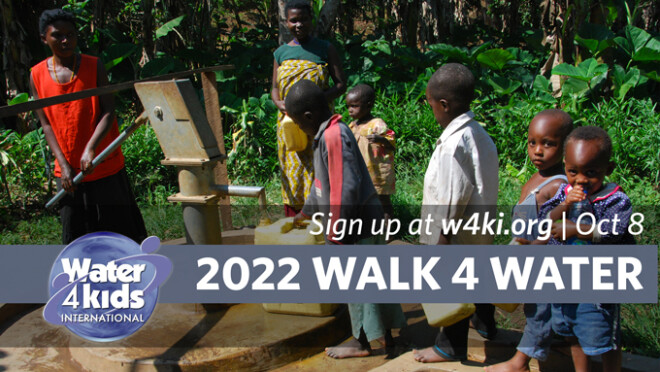 Saturday, October 08, 2022, 8:00 AM - 12:00 PM
Join Messiah in Walk 4 Water's 13th Annual event at Mile Square Regional Park.
Join us at 8:00 AM in Mile Square Park for Check-In and Registration while we enjoy live music by Moses, Starbucks coffee, and a prize wheel.
At 9:00 AM, we will walk together 3.5 miles through the park which is a symbolic effort made in honor of the women and children who walk for water daily. Dogs are welcome to join as long as they are on a leash.
The goal is to raise the funds to drill four safe water boreholes that will benefit the precious villages of Wihala, Lwamboga Centre, Habuleke, and Angarama.