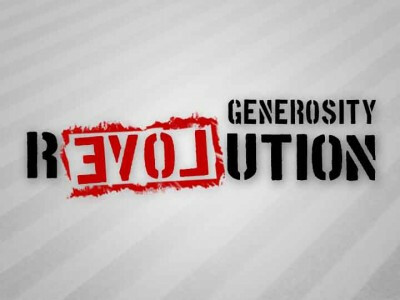 Living a life of generosity is not related to wealth or abundance. Rather, it is a state of truly understanding one's blessings—in every station of life.
Be a faith hero
Heroes of the Bible, and heroes today, are those whose faith and generosity are bigger than themselves. It is not the size of a giving action that matters, it is the trust, sacrifice, and humility represented by the action. Faithful people give in surprising ways out of an abundance of love. Acting on an urge to be generous is a God thing...a grateful response to God's first move and overwhelming love for us.
Thank you for being generous today with your time, your talents, and your financial resources. Through Messiah we will channel your gifts and donations with utmost integrity towards the work of Loving God and Loving One Another.
Practice generosity now
For service opportunities, see our Go Serve page for more information.
To setup a recurring gift or other one-time gift use this direct and immediate online method secured through PushPay (our integrated giving partner).
Messiah also offers endowment opportunities for strategic mission, education, facilities, and general fund initiatives.
We also have a tangible wish list on Amazon.com for connecting your generosity to specific items needed for ministry and community service.
Messiah is a tax-exempt, non-profit organization (EIN: 95-3248123). All donations are 100% tax-deductible as provided by law of section 501(c)(3) of the Internal Revenue Code. Donation receipts are provided to givers who provide contact information.