8:30am Golf Tournament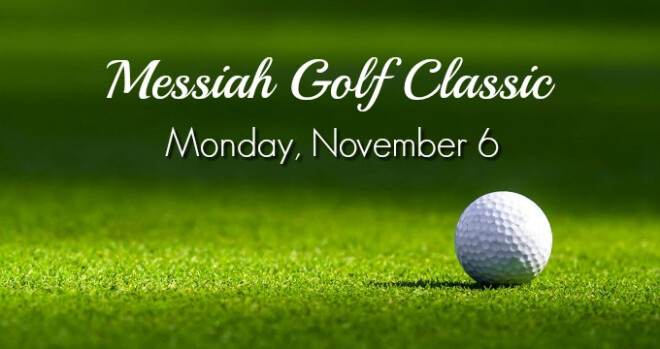 Monday, November 06, 2017, 8:30 AM - 6:00 PM
Join us for the 18th Annual Messiah Golf Classic. This year we will be supporting HIS House in Placentia and raising funds to provide new floors for the home.
Join us at Yorba Linda Country Club on Monday, November 6. Registration opens at 8:30am. The tournament is a 4-person scramble with a shotgun start at 10am.
For more information about sponsorship, please email Bobby Campos.