What interests you?
The beauty of church is the community and relationships between one another. Shared interests are one of the building blocks to finding those relationships.
We invite you to check out these interest groups.
All God's Creatures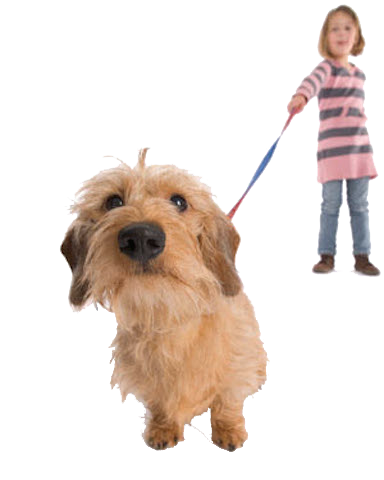 Like animals? So do we. All God's Creatures meets monthly for a dog walk and meal on Saturday mornings. We not only enjoy our pets together, we also work to help local rescues and shelters with improvement projects, supplies and funding. It's a hairy experience, but we're puuuurfectly happy to do it. For those who don't have any pets, this is a great way to enjoy animals without taking them home with you. Won't you join us?
Book GROUP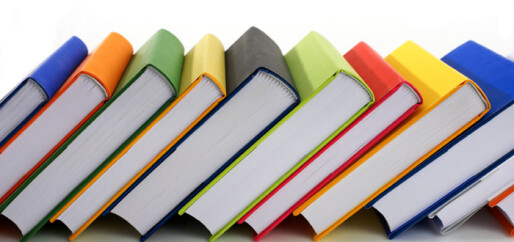 Messiah Book Group has reviewed hundreds of books over the years. Why do we do this? The answer is simple, so we have another excuse to get together. Many of us enjoy reading so why not gather to discuss a book while we hang out and enjoy each others company.
Book selections vary. Book Group meets monthly at different homes for a meal and book discussion. Join in!
HOMEWORK HOUSE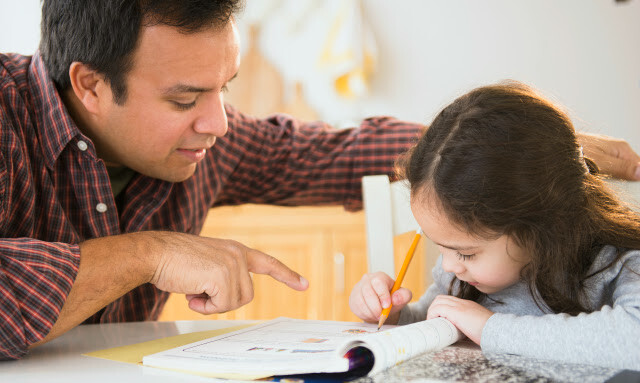 Homework House is a community outreach ministry. Local students needing extra help in their school work are assigned to our Homework House Tutoring Ministry. Tutoring is available on weekday afternoons (Monday - Thursday) during the school year between 3:00 and 4:30 pm. Being a tutor is a very rewarding experience! You can tutor any amount, from one day up to four days! We aim for one-on-one tutoring for the best outcome.
Chicks with Sticks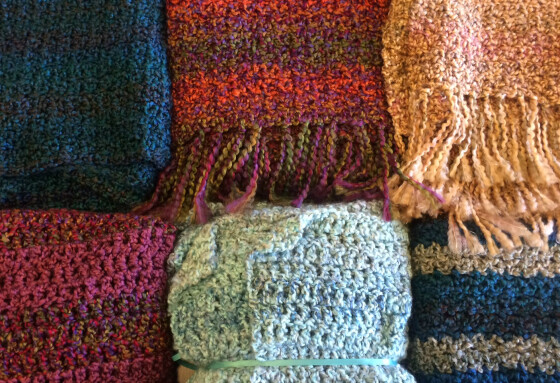 Do you like to knit or crochet? We would love to partner with you on homemade projects that can bring a great deal of joy and comfort to others. Chicks with Sticks meets every couple months to update current projects and enjoy group time together. Projects are done on your own time schedule. Training and help are available if you're a beginner. All ages are welcome.
Share a Prayer Shawl: Beautiful prayer shawls are available for anyone who may be hurting or sick. Pick one up in the Church Office during office hours.
Messiah Fine Arts Ministry-MFAM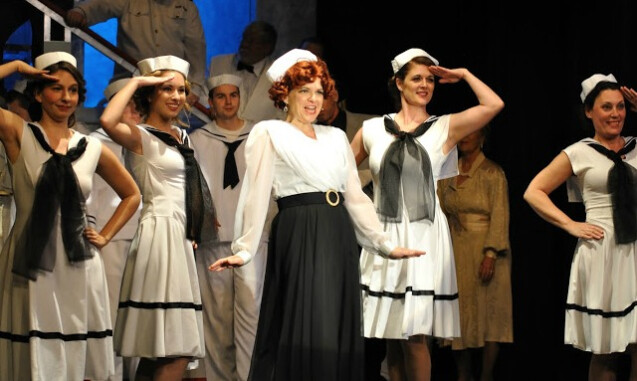 Fine Arts is one of our longest running ministries, providing nearly 25 years of excellent family friendly entertainment. We welcome anyone age six and up to be part of this fun ministry. Acting isn't for everyone, but Fine Arts needs people who can build, paint, create, take photos, sew costumes, sell tickets and concessions, make gift baskets, etc. There is something for everyone to do. Become part of the MFAMily. It could change your life....how's that for dramatic?
Moms of young oneS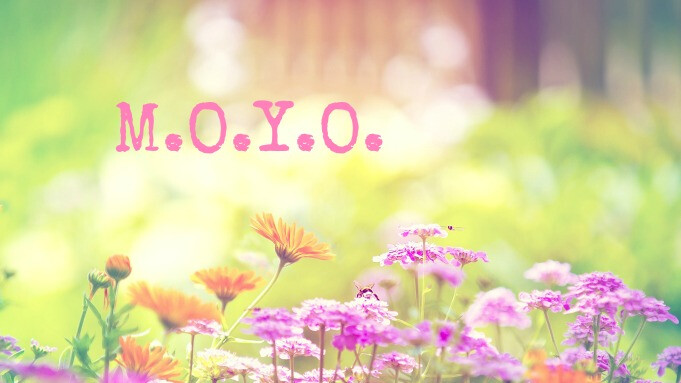 Ladies, it's time you took a break to rejuvenate with other mommies. To truly be the best mom you can be, it takes some time to refill your cup with goodness, peace and love from your sisters in Christ. M.O.Y.O.s meet monthly off campus to do fun things, to eat and talk about some of life's situations that we are all going through. Join in this time of fellowship.
DADS of young oneS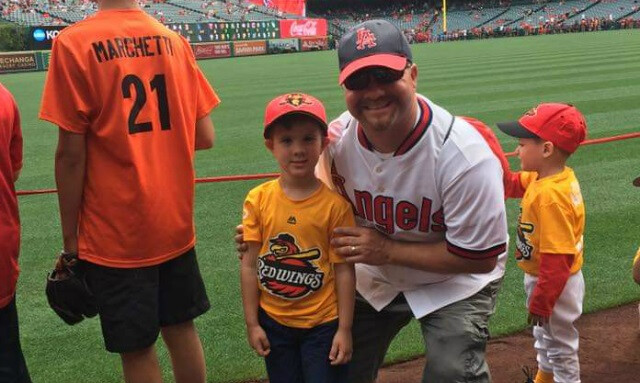 Calling all dads of young ones, it's time to gather with other men experiencing the joys and challenges of young family living and fatherhood. D.O.Y.O.s get together every month or so offsite to show support and encouragement for one another.
Women's Hiking Group
All women are invited to join this energized group. They meet the fourth Saturday of each month. Open to women of all ages who wish to hike 3-6 miles once a month (please no children or pets). Locations are trails in Orange County. We will gather each month at the hike start point at 8:30am. The goal is to enjoy some beautiful So Cal nature with friends and new acquaintances!