Women's Hiking Group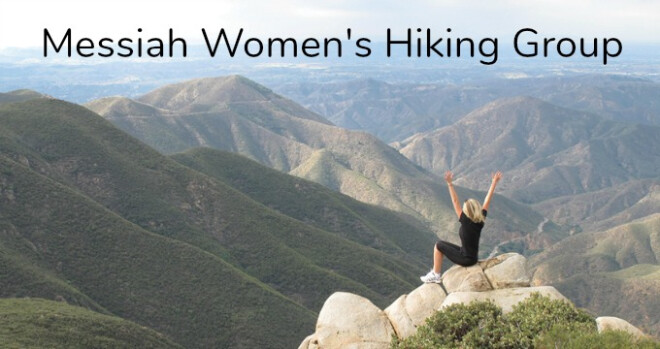 Saturday, February 23, 2019, 8:30 AM - 11:30 AM
Calling all women to join us for our February hike on Saturday, February 23 at 8:30am. We will hike the Weir Canyon Trail in Anaheim. The distance is approximately 3.5 mikes and easy/moderate in difficulty due to some hills. Though close to Anaheim Hills neighborhoods, being at the foot of the Santa Ana Mountains, you feel like you are miles from any urban area!
Click here for a map of this trail
CLICK HERE TO JOIN THE WOMEN'S HIKING GROUP and receive information about upcoming hikes!