7:30am Women's Hiking Group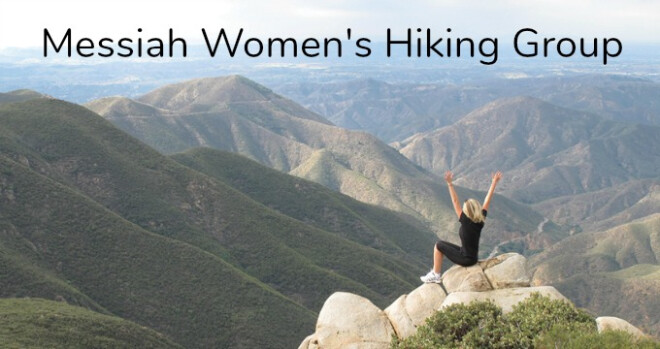 Saturday, July 20, 2019, 7:30 AM - 11:30 AM
If you are not already a member of the Women's Hiking Group, click here to join and receive emails about future events.If you are not a member and want to RSVP for this event, please email Nancy here.
July 20th Crystal Cove Hike Info.

Look at their website and menu...be sure to leave enough time to get to restaurant via walking or shuttle bus. This is some of info I found. Just FYI, Nancy and I are leaving my house by 6:30 am and should be at the parking lot by 7 am which is plenty of time to walk from parking to the restaurant. Below are the recommendations on the website. (You can also park on the beach side, pay the park fees and walk from there. If you do this enter opposite the Newport Coast shopping center and drive down in the parking lot as far south, towards Lagauna as you can. Not sure if the same validation applies on this side of PCH.)
________________________
Where do we park and how does it work?
Parking for the entire Historic District is at the Los Trancos parking lot located on the east side of Pacific Coast Highway. You may pick up The Beachcomber Shuttle at the Shuttle Stop. The Beachcomber will validate for 3 hours of parking with a purchase of $15.00 or more at The Beachcomber Café. Each additional hour after the 3 hours will cost $5.00 per hour up to a maximum of $15.00 per day. Please remember to bring your entrance ticket to validate.
Where can I get the shuttle?
You may pick up The Beachcomber Shuttle at the covered Shuttle Stop . The shuttle costs $1.50 per person one way and children under the age of 12 ride for free with each paying adult. ...Or you can walk through the tunnel...
Where is the tunnel?
The tunnel, which connects the parking lot to the Historic District, is located under Pacific Coast Highway. You can get to the tunnel by following the footpath from the Los Trancos parking lot by heading to the southern most corner of the lot. It takes approximately 10 minutes to walk from the parking lot to the restaurant.
For more info:
https://thebeachcombercafe.com/crystalcove/faq/#2