Children's Winter Camp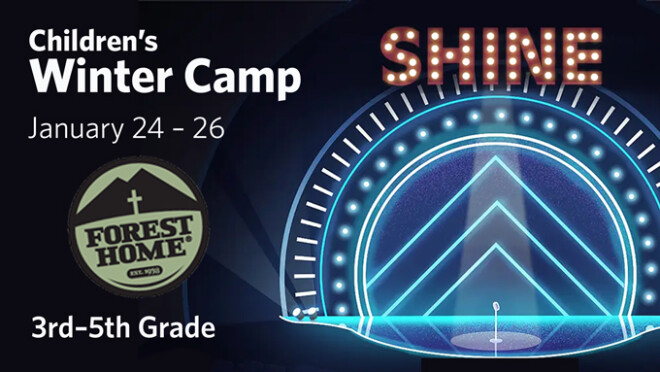 Friday, January 24, 2020 - Sunday, January 26, 2020
All 3rd through 5th graders are invited to join us for an amazing experience at Winter Camp at Forest Home in Forest Falls. The cost is $250, which includes everything along with transportation*
Our prayer is for our campers to experience Jesus in a whole new way and come back with a deeper connection with the Lord and each other.
* Scholarships are available if needed.
We are also looking for two parents to come along as cabin counselors at no charge.
For questions, please email Adrine Gasimyan
We are limited to 10 spots, so reserve yours today!