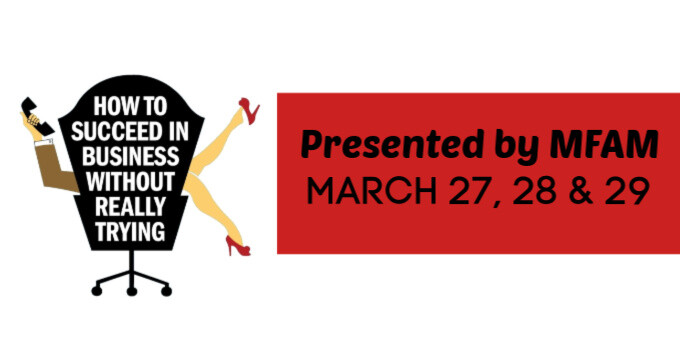 Join Messiah Fine Arts during its 25th Anniversary Season!
How to Succeed in Business Without Really Trying
Regular Performances:
Friday, March 27 at 7pm
Sunday, March 29 at 1pm
Dinner Theater:
Saturday, March 28 at 6pm
Tickets go on sale in March. Check back for the link to purchase your tickets!