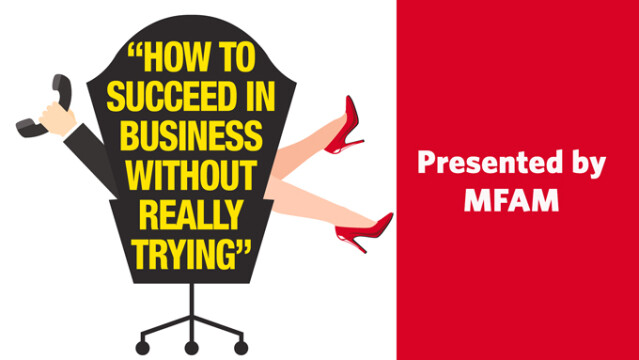 Join Messiah Fine Arts during its 25th Anniversary Season!
How to Succeed in Business Without Really Trying
Please Note: As part of an international effort to prevent the spread of COVID-19 and taking guidelines set forth by the Center for Disease Control and our state, the show dates have been postponed. *
* UPDATE: We are monitoring the Covid-19 situation and state mandates. We will keep you informed and advise those who have already purchased tickets for the original dates of March 27-29. Thank you for your patience.
Our cast has worked hard to prepare a truly entertaining show for everyone and looks forward to the opportunity to perform!
Thank you for your support and understanding during this time. We turn to God in times of fear and uncertainty as we do in times of joy and celebration. Please join us as we pray for God's heart of love, mercy and hope.