Looking for something to help you grow deeper in your knowledge and walk with God?
At Messiah we have several ways for you to dig deeper in the Word of God, enriching your life and refreshing your soul. Get more information about any of these options by clicking the button at the bottom of this page.
Small Groups
Let's get smaller to grow deeper. Joining a small group might just be the most important thing you do on your faith journey at Messiah.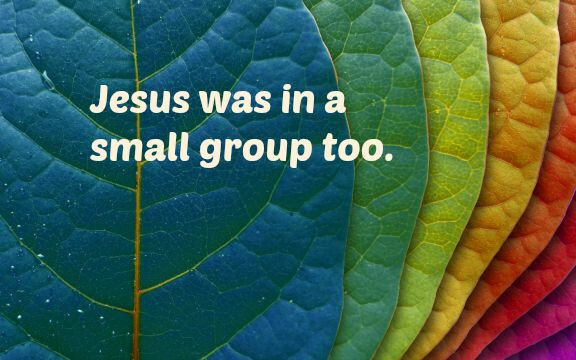 A small group allows you to truly get to know others in a more personal way. You would be surprised what you may have in common with someone completely opposite you. Not only do you form incredible friendships, you are able to grow in your knowledge and understanding of God's Word together. No one has all the answers and none of us are Bible Scholars, but we can come together and discuss thoughts, opinions and ideas in a safe space.
You can start or join a group anytime. Either grab some friends and we'll help you get started OR we can place you in a group.
NO Bible knowledge needed.
Get Connected with a Small Group!
Women's Ministry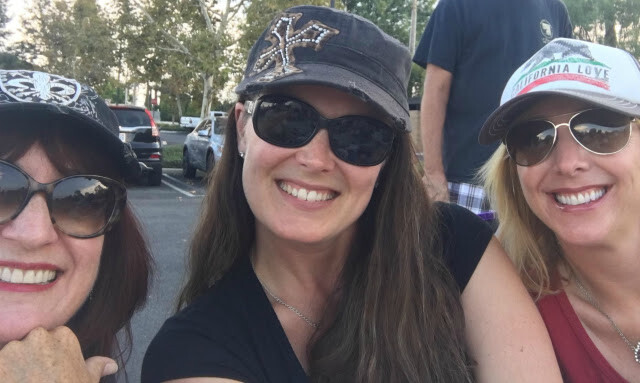 One of Messiah's longest running Bible Studies for women is called Living Vine. Women of all ages and walks of life gather together weekly. Living Vine offers a study either topical or based on a book of the Bible during the school year. During the summer, a condensed study is offered. All Living Vine studies are full group fellowship followed by small group gatherings. Child care is available. Ladies are welcome to join anytime throughout the year, so grab a friend and let's get started. We're excited to meet you!

Meets Thursdays at 9:15 am, September through May. Currently meeting outside on the South Lawn and no Child Care is available.
Also meets Thursdays at 9:30 am, for a summer study, June through August.
NO Bible knowledge needed.
All moms with at least one child under the age of 10 are invited to It Takes a Village Bible Study and fellowship group that meets twice a month on the 2nd and 4th Thursday at 7pm (offsite in a Partner in Ministry's home). Motherhood is a tough and we need Jesus and each other! If you are a mom that could use the support of other fellow mamas, It Takes a Village Moms Group is for you! To find out more, please email Brooke White.
Men's Ministry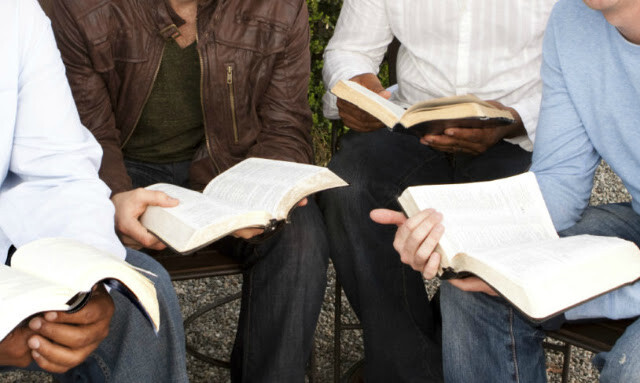 Thursday Morning Men's Bible Study meets at 6:30am. Currently meeting outside on the North Lawn.
Saturday Morning Men's Fellowship meets at 7:30am. Currently meeting outside on the North Lawn.
Messiah Men are faith filled and down to earth guys. They meet weekly for some spirited joke telling, to check up on each others lives and of course, to talk about God's word and His will for our lives. These weekly gatherings have become a staple in the life of our Messiah men. All ages are welcome and encouraged to check it out. Come as you are.
NO Bible knowledge needed.
Seniors Ministry (65+)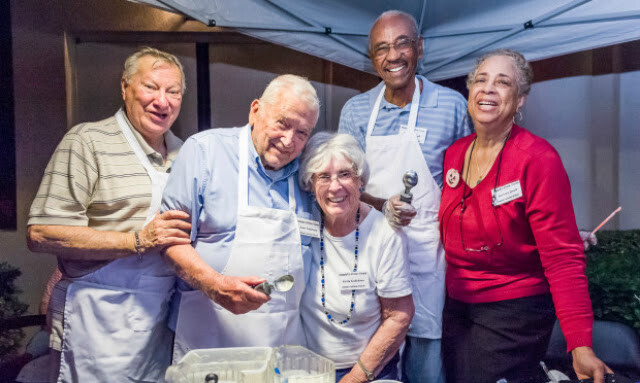 Senior Bible Study meets Mondays at 4pm (3pm from October-March daylight saving months). Currently meeting outside.
Many say this is the best time of life! We would agree. Messiah's Seniors ministry is thriving. Every week, seniors come together to study the Word of God. They are the golden apples of Messiah, the mentors of many, the encouragers of all. We are proud to have this amazing generation modeling the way to live a life in Christ.
NO Bible knowledge needed.