10:15am Parents of Young Ones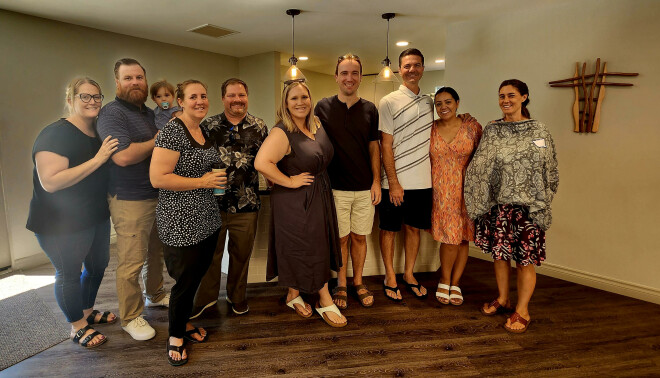 Last Sunday, from 01/29/2023 to 04/30/2023, 10:15 AM - 11:15 AM
All parents with at least one child under the age of 10 are invited on Sunday, January 29 at 10:15am. This group meets on the last Sunday of each month in the Welcome Center. What a great opportunity to visit with other parents who understand what it's like to have young kids!
They are also planning a family sledding day in Big Bear in February! Stay tuned for more info!
Questions? Please contact Kara Sperling.