Gospel Rocks Series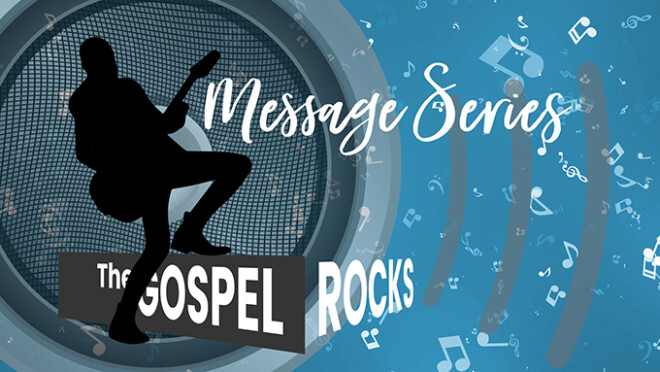 Every Sunday from 05/21/2023 to 06/18/2023
Join us on Sundays at 8:30am or 10:15am to hear messages from our "Gospel Rocks" series. You can always worship online as well.
May 21 - Everybody wants to Rule the World
May 28 - Heart of the Matter
June 4 - Free
June 11 - Guest Pastor Scottie Llyod "Get it Right"
June 18 - You are Not Alone