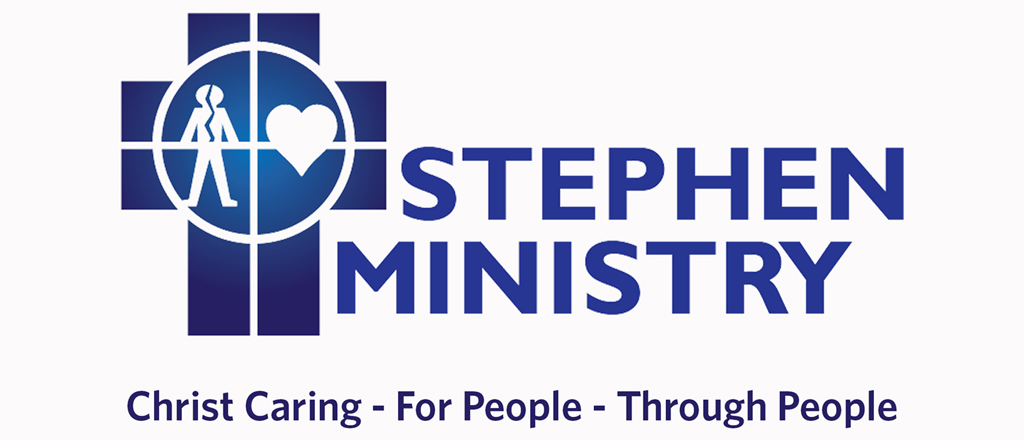 Stephen Ministry
Hello Messiah family,
We have begun a new chapter in our ministry at Messiah. Last Sunday (July 28) we commissioned our first group of Stephen Ministers. Stephen Ministers are laypeople trained to provide one-to-one, Christ-centered care. They have a compassionate heart for those who are hurting, and they have been equipped with caring ministry skills through our Stephen Leaders. A Stephen Minister typically has one care receiver at a time and meets with that person once a week to listen, care, pray, encourage, and offer emotional and spiritual support. The Stephen Ministry is and extension of our pastoral care at Messiah by deepening, expanding, and extending the care-giving capacity to Messiah's partners in ministry and to people in need of this care in our larger community. The Stephen Minister, together with the pastors, can provide ongoing care for more people than the pastors could provide alone. This is a tangible way that Messiah will continue to be the hands and heart of Christ to someone in need. CLICK HERE to read some comments by people who have received the love and encouragement of Stephen Ministers in other congregations.
Stephen Ministers care for people facing tough times. They are ready to provide the emotional and spiritual care we need when faced with crisis or difficulty such as:
Loss of a loved one
Hospitalization
Divorce or separation
Loneliness or discouragement
Spiritual crisis
Unemployed or a job crisis
A terminal illness
Aging
Relocation
and many more
Stephen Ministry is a confidential ministry. The identity of those receiving care and what takes place in each caring relationship remains private.
If you think you, or someone you know, could benefit from the one-to-one care and support of a Stephen Minister, please email our Stephen Ministry Leader, Bob Vinson or Pastor Bob.
Please keep this ministry in your prayers.
In Christ's joy,
Pastor Bob