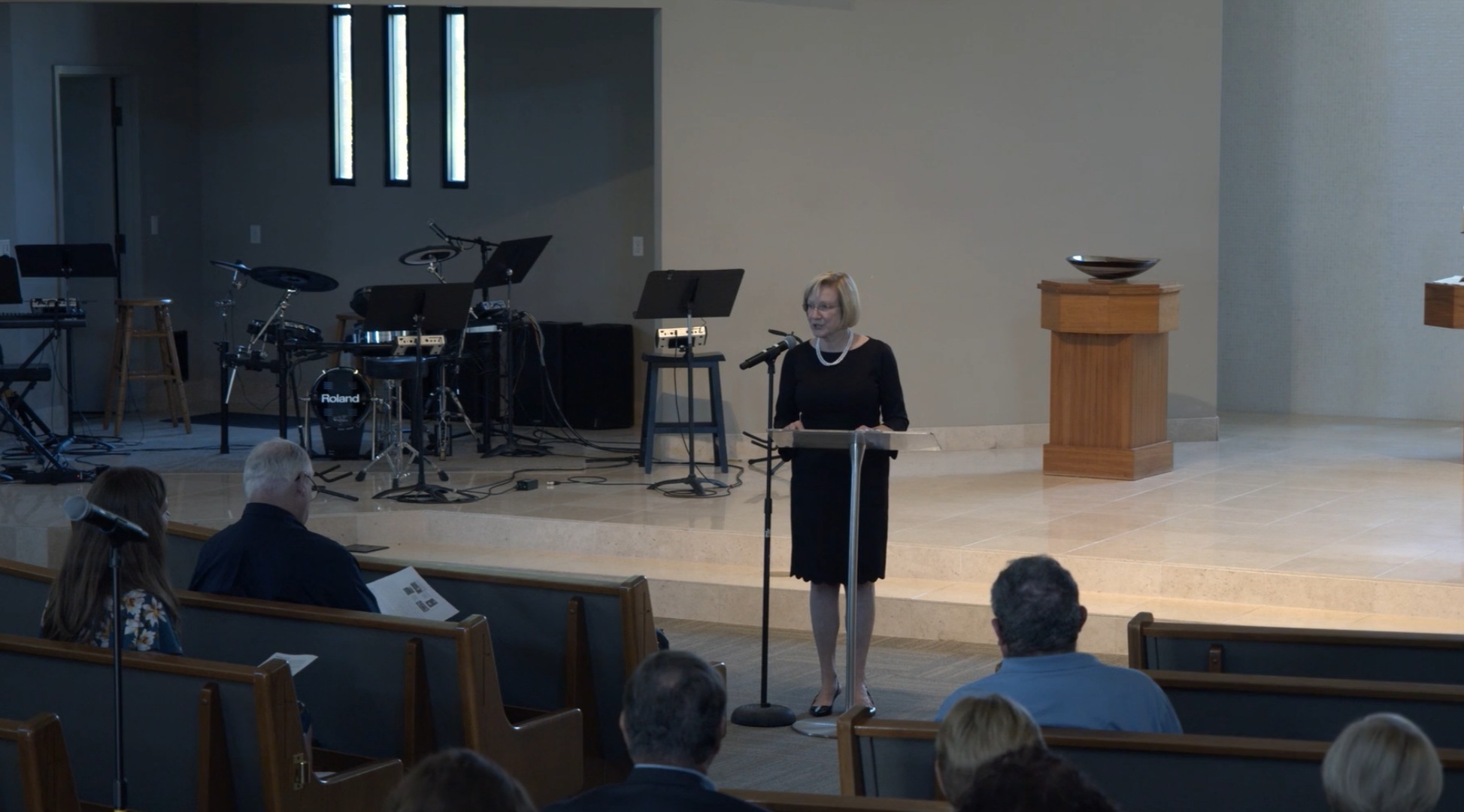 Congregational Meeting on June 6, 2021
60 Partners in Ministry (a new high) gathered to elect new Council members, our Synod Delegate and the 2022 Nominating Committee. All were unanimously elected. Click below to see their profiles.
The FY2021 projected financial condition was reviewed and after presentation, voted to approve the new Ministry Operating Plan for FY2022.
Thanks to all who attended the meeting.
A new first! You may view a video recording of the meeting by clicking below.