In High School Ministries our desire is for students to take their faith from a surface level to a heart level. We want the students to know that their lives are significant, that the love of God can do amazing things and that they are loved by others around them. We want them to go deeper in their faith and use their faith to change the world around them.
Tuesday Evening Gathering
From 7-9pm in the Youth Center. During Tuesday Evening Gatherings, all High School Students are invited to join us for a time of awesome community, a shared meal and a message that is designed for them. We start with a large group lesson and game and move into small groups. If you're new to Messiah or new to High School Ministries, make sure to come to our Tuesday Gatherings and see what's going on!
High School Small Groups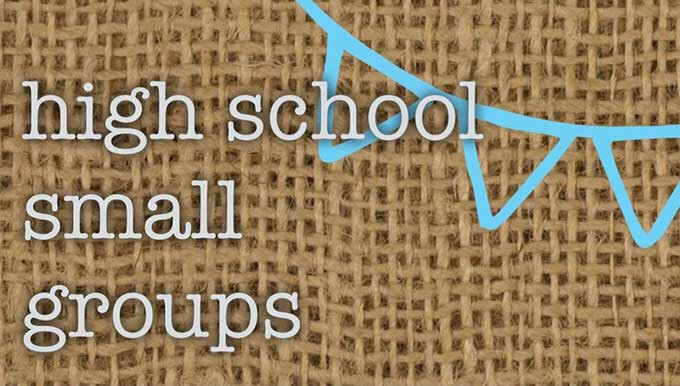 We believe that students learn a lot and can worship in amazing ways on Sundays, but that their friendships become richer and their faith grows deeper during their small group time on Wednesday evenings. Each small group is led by a volunteer leader or paid staff member who is trained to be a leader and who is passionate about pouring into the next generation.
Camps & Seasonal Events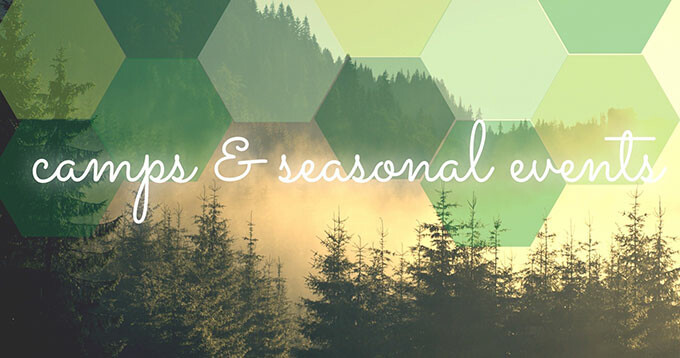 Camp is a great way for students to build relationships with others and to go deeper in their relationship with God as they worship, have fun and take time to experience Him in new ways. Throughout the year we also have other events that give students the opportunity to hang out with their friends, meet new people and become more involved in church. For our calendar of events check out the calendar on Messiah Connect.